For members
COMPARE: What are the Covid test requirements around Europe for child travellers
Travel is opening up around Europe, but most countries still have testing requirements in place for adults. When it comes to under 18s, however, the rules vary widely on who is exempt and who needs a test.
Published: 14 June 2021 17:10 CEST
Updated: 15 June 2021 14:08 CEST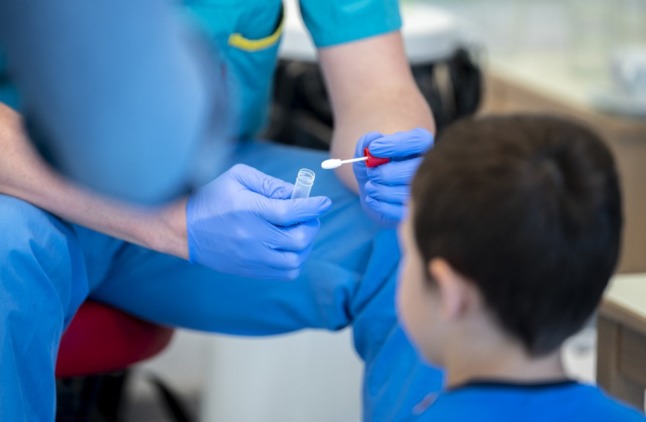 Photo: JOE KLAMAR / AFP
For members
OUTLOOK: Could Switzerland introduce Covid rules this autumn?
After several months of a relatively low number of coronavirus cases in Switzerland, the rate of infections rose by over 22 percent in a span of seven days this week. What measures are Swiss health officials planning to prevent a new wave?
Published: 30 September 2022 15:37 CEST