For members
How will the EU's 'Covid passports' work for travellers?
The European Parliament and the 27 member states reached agreement this week on a digital Covid certificate that should pave the way for frictionless summer travel across the European Union. But what will the passes mean for tourists and visitors in practice?
Published: 21 May 2021 15:44 CEST
Updated: 31 May 2021 16:50 CEST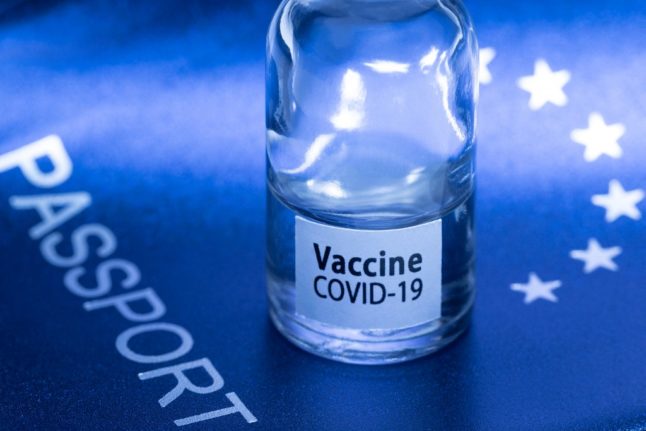 A picture taken on March 3, 2021 in Paris shows a vaccine vial reading "Covid-19 vaccine" on an European passport. (Photo by JOEL SAGET / AFP)
For members
EXPLAINED: Which Schengen area countries have border controls in place and why?
Borders within Europe's Schengen area are meant to be open but several countries have checks in place but are they legal and will they be forced to scrap them? Claudia Delpero explains the history and what's at stake.
Published: 11 May 2022 11:30 CEST