For members
How will the EU's 'Covid passports' work for travellers?
The European Parliament and the 27 member states reached agreement this week on a digital Covid certificate that should pave the way for frictionless summer travel across the European Union. But what will the passes mean for tourists and visitors in practice?
Published: 21 May 2021 15:44 CEST
Updated: 31 May 2021 16:50 CEST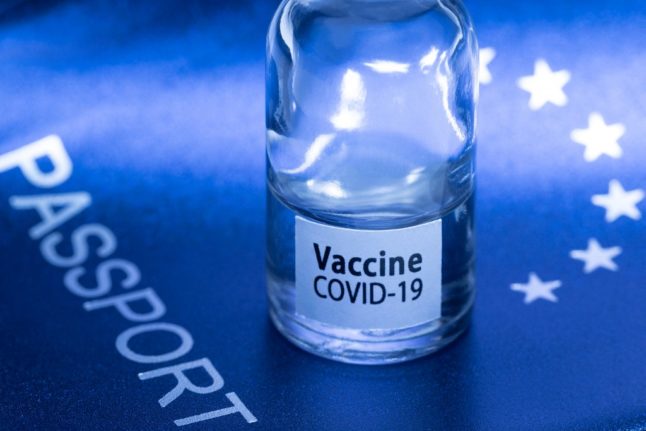 A picture taken on March 3, 2021 in Paris shows a vaccine vial reading "Covid-19 vaccine" on an European passport. (Photo by JOEL SAGET / AFP)
How European countries are spending billions on easing energy crisis
European governments are announcing emergency measures on a near-weekly basis to protect households and businesses from the energy crisis stemming from Russia's war in Ukraine.
Published: 22 September 2022 08:50 CEST