What changes in Switzerland
Regular updates on important changes to laws, rules, recommendations, prices and anything else that might affect your life in Switzerland.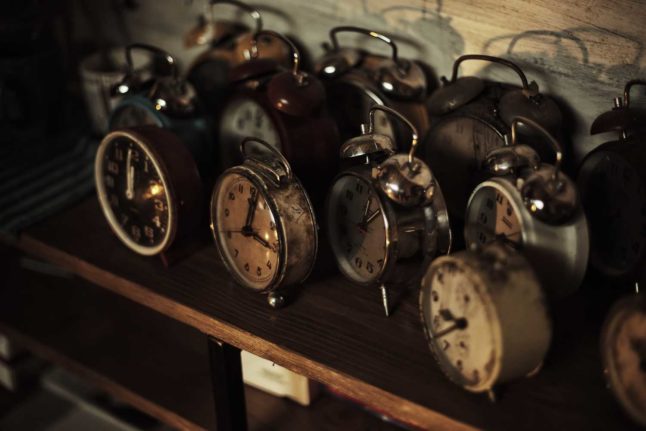 Public transport will no longer be free for Ukrainians, Covid boosters could be on the way and will Migros start selling alcohol after being dry for more than a century? Here are the big changes forecast for this month in Switzerland.