Latest news from Europe in English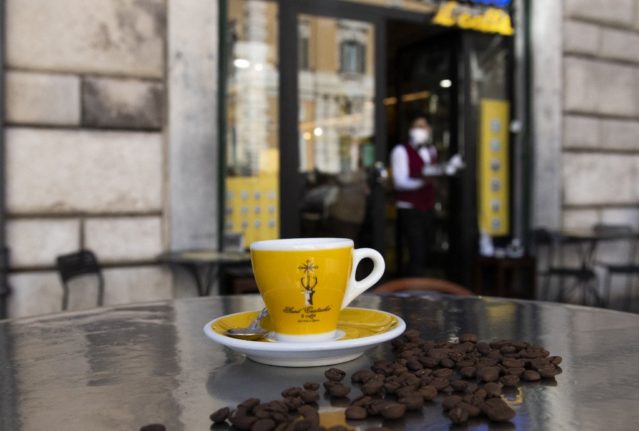 Italy has put another pillar of national culture forward for inclusion on the UN agency's list of intangible global heritage - but it's not the art of making coffee, as many had hoped.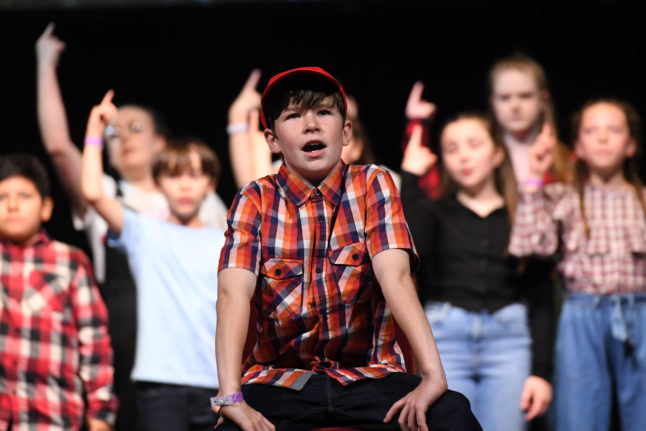 PARTNER CONTENT
Spent the last two years sitting through Zoom meetings in your sweatpants? Yes, us too. Maybe it's time for a change.