For members
Why are flights to and from Austria so expensive this summer?
Airline activity to and from Austria has almost fully recovered after Covid lockdowns and travel bans during the pandemic, but prices are soaring.
Published: 26 May 2023 15:01 CEST
Updated: 6 June 2023 10:10 CEST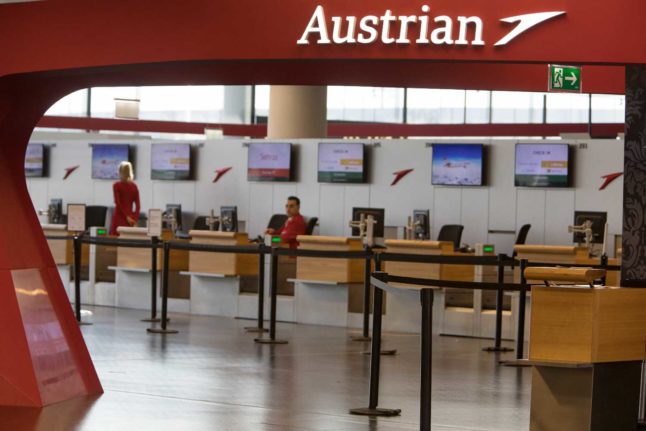 Is inflation finally subsiding in Austria?
Statistics Austria released a preliminary estimate showing that the inflation rate in May was 8.8 per cent, a decrease from the previous month's rate of 9.7 per cent. So are prices finally going to go down?
Published: 1 June 2023 12:14 CEST
Updated: 3 June 2023 14:29 CEST