For members
Everything that changes in Switzerland in June 2023
From rent increases to an outdoor smoking ban in Geneva, these are the events that are planned in Switzerland in June 2023.
Published: 26 May 2023 08:51 CEST
Updated: 1 June 2023 09:19 CEST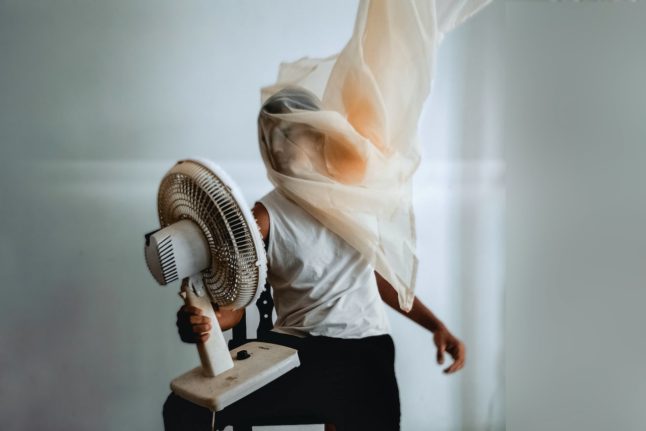 Will the upcoming summer be as hot as in 2022? Photo: Galvão Menacho on Pexels
For members
What changes about life in Switzerland in May 2023
From large-scale military manoeuvres to two long-weekend public holidays, this is what is happening in Switzerland in May.
Published: 25 April 2023 15:22 CEST
Updated: 2 May 2023 15:35 CEST