For members
DISCOVER NORWAY: Seven unmissable events in June 2023 
Music festivals, street food meetups, Pride events and culture workshops for children are among the best events happening in Norway in June.
Published: 26 May 2023 16:06 CEST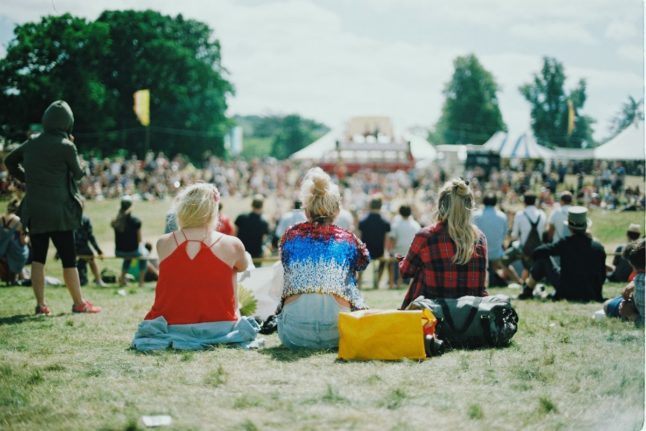 These are some of the best events in Norway in June. Pictured is a group of friends sat on the grass at a music festival. Photo by
Aranxa Esteve
on
Unsplash
For members
Everything that changes in Norway in June 2023
Schools breaking up for the summer, key public transport meetings in Bergen, interest rates and a potential decision on a tourist tax are among the key things changing in Norway in June 2023. 
Published: 25 May 2023 14:03 CEST
Updated: 1 June 2023 09:12 CEST