For members
Reader question: Who was Roland Garros and what is his connection to French tennis?
You might know it as the French Open, but in France it is simply 'le Roland Garros' tennis tournament - but who was Roland Garros?
Published: 25 May 2023 09:41 CEST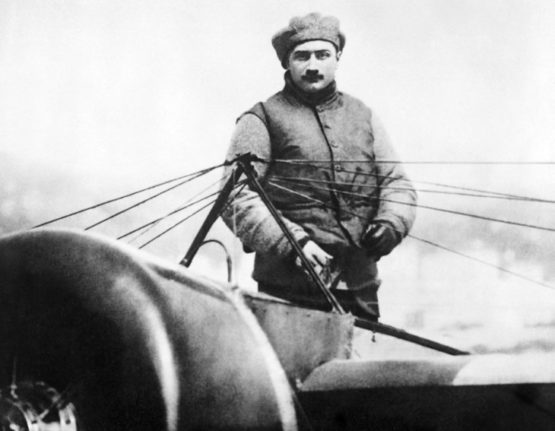 Roland Garros, who gave his name to the famous Paris tennis complex. Photo: AFP
Nuit Blanche 2023: What's on and where to go in Paris
During this year's all-nighter event in Paris there will be film screenings and street art exhibits, as well as free museum entry at some of the capital's best art and culture venues. Here is the schedule for the 'Nuit Blanche'.
Published: 30 May 2023 15:02 CEST