For members
Five suggestions for the next hyped Swedish lifestyle trend
Foreign media have a habit of picking up any seemingly obscure Scandinavian tradition and proclaiming it a new lifestyle trend. Now that friluftsliv, lagom and fika have all been covered, here are The Local's tips for the next strange Swedish concept to promote abroad.
Published: 25 May 2023 05:28 CEST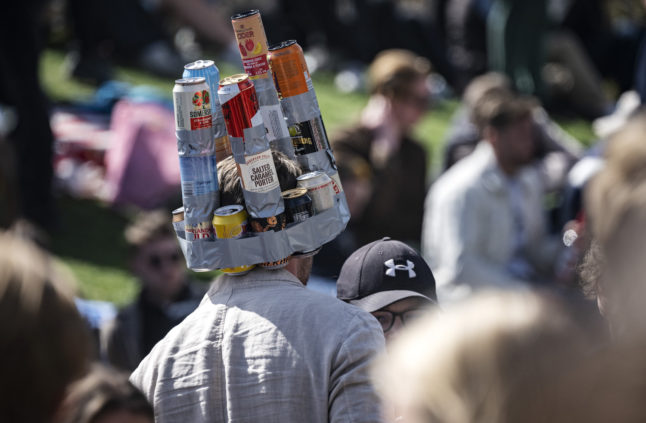 A student in Lund at Valborg celebrations embodying the spirit of 'supa'. Photo: Johan Nilsson/TT
For members
Why is May 1st a public holiday in Sweden?
May 1st has been a public holiday in Sweden since 1939, meaning that most people will have the day off from work or studies. But what is the history of May 1st, and why do we get the day off?
Published: 28 April 2023 15:05 CEST
Updated: 1 May 2023 09:51 CEST