For members
Do Brits need to carry a residence permit at the German border after Brexit?
Whether you arrived before the Brexit cut-off date or moved to Germany more recently, you may be wondering if carrying your residence title or permit is necessary when entering or leaving the country. Here's what Brits need to know.
Published: 25 May 2023 15:12 CEST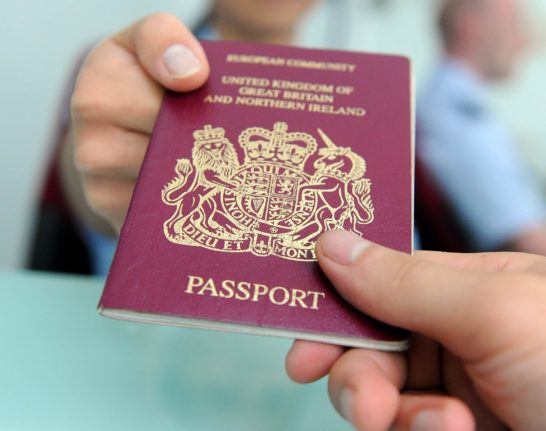 A UK citizen hands over their passport at the German border. Photo: picture alliance/dpa | Andreas Gebert
For members
Should children in Germany have to take language tests before school?
Debates over obligatory German language tests before school are once again raging in Germany, with the CDU arguing that the move would improve integration. Here's what's going on.
Published: 2 June 2023 13:02 CEST