For members
Could a NATO air defense drill in Germany spell chaos for travellers this summer?
Between June 12th and 23rd, NATO is conducting its largest air defence drill yet in Germany - and it could cause issues for holidaymakers. Here's what you need to know, and how travellers could be affected.
Published: 25 May 2023 09:54 CEST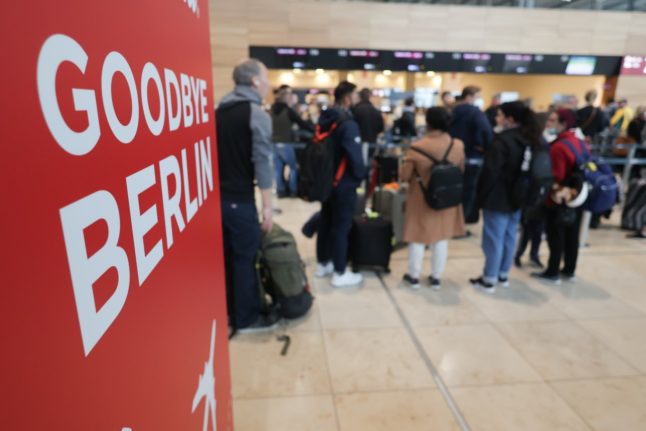 Passengers queue at BER airport in Berlin. Photo: picture alliance/dpa | Jörg Carstensen
For members
Why could Germany's €49 ticket threaten semester tickets for students?
A recent legal opinion suggests that Germany's €49 monthly ticket deal could jeopordise the future of the 'Semesterticket'.
Published: 5 June 2023 12:59 CEST