For members
Reader question: How seriously does France enforce the 90-day rule?
Non-EU visitors to France - which since Brexit includes Brits - are restricted to stays of less than 90 days in every 180, unless they have a visa. But just how seriously does France enforce this rule?
Published: 24 May 2023 12:22 CEST
Updated: 29 May 2023 08:53 CEST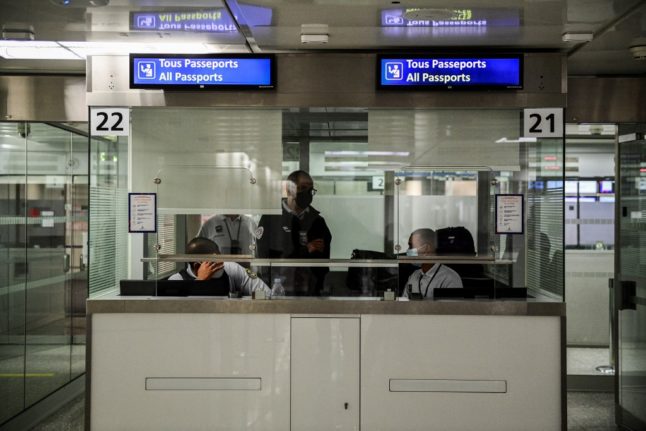 Photo by Martin BUREAU / AFP
For members
Mythbuster: Can you really 'cheat' the Schengen 90-day rule?
It's human nature to look for a loophole, shortcut or workaround to the rules, but most of the advertised 'dodges' to the EU's 90-day rule are nothing of the sort.
Published: 31 May 2023 12:48 CEST