For members
OPINION: Why Germans' famed efficiency makes the country less efficient
Germans are famous for their love of efficiency - and impatience that comes with it. But this desire for getting things done as quickly as possible can backfire, whether at the supermarket or in national politics, writes Brian Melican.
Published: 24 May 2023 10:38 CEST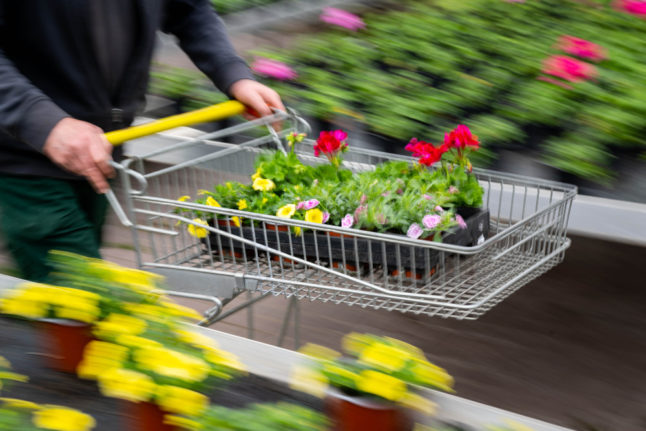 Do Germans stop and smell the roses? Not if they're quickly pushing them through to the check-out, as pictured with this customer at a gardening store in Bremen. Photo: picture alliance/dpa | Sina Schuldt
ANALYSIS: How sick is the French health system?
Amid warnings that parts of the French health system are on the verge of collapse and a new government plan for health reform, John Lichfield takes a look at exactly what - if anything - is wrong with healthcare in France.
Published: 23 February 2023 15:13 CET
Updated: 25 February 2023 08:42 CET