For members
Reader question: Can I have three nationalities in Switzerland?
Dual citizens are pretty common in Switzerland, but do you have the right to have not two, but three different passports while living here?
Published: 23 May 2023 14:07 CEST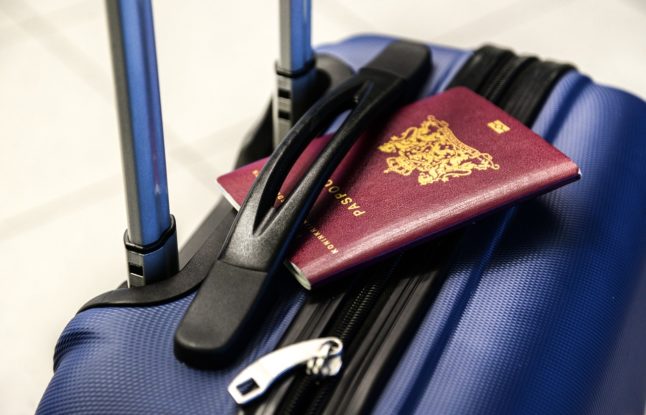 How many passports do you have? Image by Rudy and Peter Skitterians from Pixabay
For members
Reader question: Can I drive a car with foreign number plates in Switzerland?
Are you allowed to drive a car that is registered abroad in Switzerland? Here's what you need to know.
Published: 6 June 2023 10:31 CEST