For members
Reader question: How do I convert income into euros for my French tax declaration?
If you're a foreigner in France, you may be declaring income from another country - here's how to do your currency conversions.
Published: 22 May 2023 12:40 CEST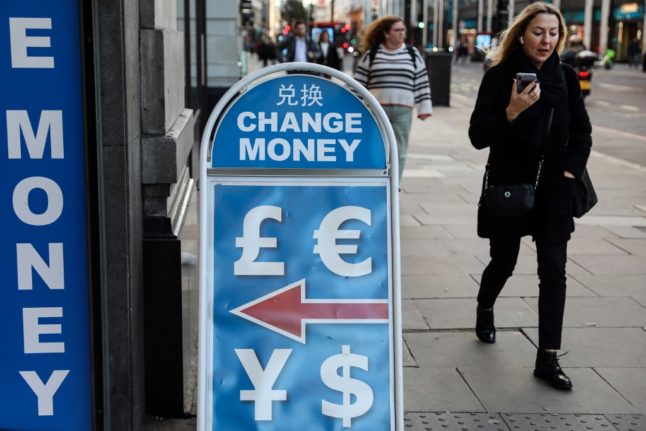 Photo by ISABEL INFANTES / AFP
For members
Property tax surcharge: Where in France second-home owners are liable for extra taxes
Local authorities in certain parts of France are entitled to place an extra property tax on second homes - here's how the system works and how to find out if your area is introducing such a rule.
Published: 31 May 2023 15:56 CEST