For members
How long do I need to stay in the same Swiss canton to qualify for citizenship?
The road to Swiss citizenship is rocky and whether (and how fast) someone can become Swiss depends on the municipality or canton they reside in.
Published: 22 May 2023 21:17 CEST
Updated: 23 May 2023 17:21 CEST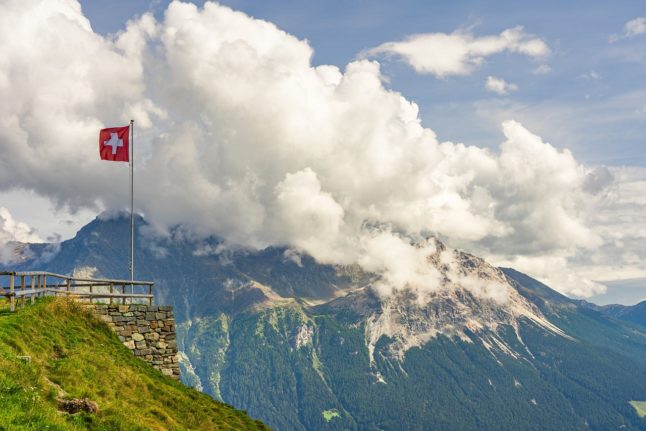 A view of Switzerland. Photo: Christel/Pixabay
For members
Reader question: Can I drive a car with foreign number plates in Switzerland?
Are you allowed to drive a car that is registered abroad in Switzerland? Here's what you need to know.
Published: 6 June 2023 10:31 CEST