For members
Your key questions answered about the Schengen area's 90-day rule
The EU/Schengen area's '90-day' rule is a complicated one that causes much confusion for travellers - here we answer some of the most common questions from readers of The Local.
Published: 18 May 2023 11:19 CEST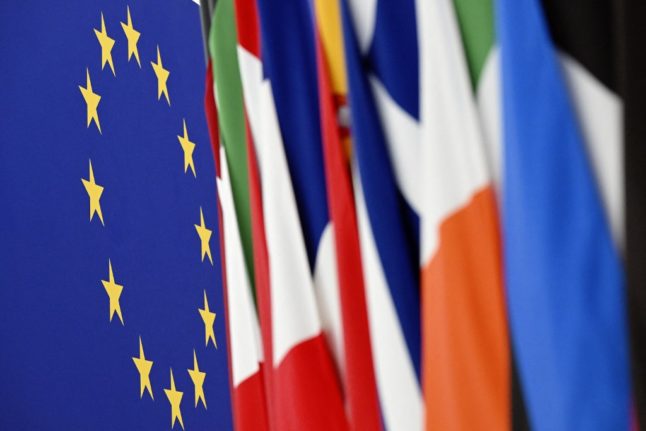 Photo by FREDERICK FLORIN / AFP
For members
Why are flights to and from Switzerland so expensive this summer?
Airline activity to and from Switzerland has almost fully recovered after travel bans during the pandemic, yet prices are soaring. Here's why.
Published: 31 May 2023 14:58 CEST
Updated: 31 May 2023 17:15 CEST