For members
Visas and second homes: What are the main issues for Brits in France post-Brexit?
Since the end of the Brexit transition period, Brits have faced new requirements for visiting or living in France. Here are some of the most common problems that readers of The Local have encountered with navigating the world of visas, residency cards and the 90-day rule.
Published: 15 May 2023 14:24 CEST
Updated: 18 May 2023 11:24 CEST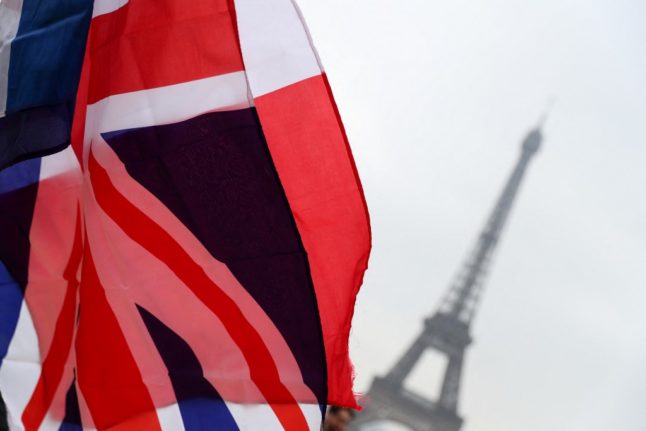 Photo by KENZO TRIBOUILLARD / AFP
For members
Property tax surcharge: Where in France second-home owners are liable for extra taxes
Local authorities in certain parts of France are entitled to place an extra property tax on second homes - here's how the system works and how to find out if your area is introducing such a rule.
Published: 31 May 2023 15:56 CEST