For members
Can owners of second homes in Austria get residence permits?
The short answer is no. But having a holiday home in Austria might help make your application for a residence permit a little easier – but you need to be willing to make Austria your primary residence.
Published: 15 May 2023 16:40 CEST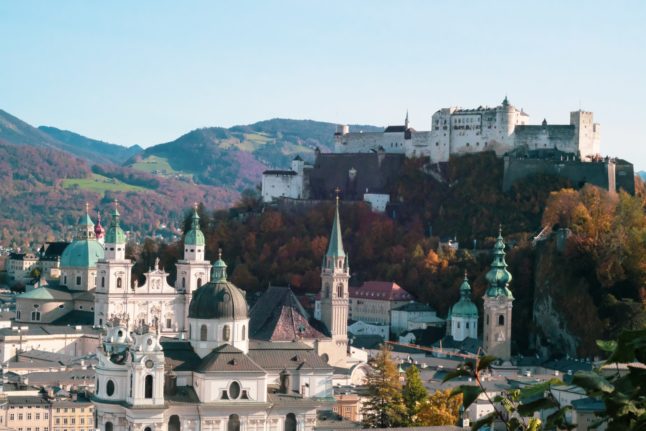 Have a second home in Austria? Here's how you might be able to get residency -- if you're planning on making it your main. (Photo by
Sarah Mutter
on
Unsplash
)
For members
Reader question: Does Austria allow me to have multiple citizenships?
The issue of multiple citizenships in Austria is complex, with many myths surrounding the subject.
Published: 31 May 2023 16:39 CEST