For members
Can a Swiss employer give preference to a candidate of one nationality over another?
While hiring job applicants based on their nationality may seem discriminatory, the fact is that in certain situations this practice is totally legal in Switzerland.
Published: 12 May 2023 16:57 CEST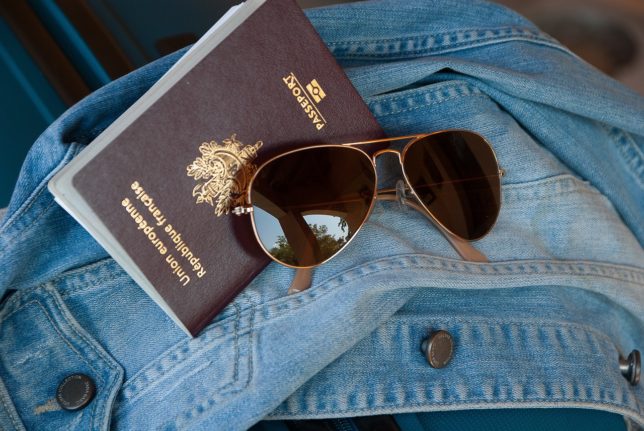 Sometimes, employers must 'discriminate'. Image by jacqueline macou from Pixabay
For members
Why foreigners who land a job in Switzerland always ask about wages
People from around the globe flock to Switzerland in hopes of a better future and higher income. Yet Switzerland's living costs are notoriously high and many foreigners are left wondering if what they are projected to make will suffice to live comfortably.
Published: 2 June 2023 13:34 CEST