For members
Reader question: Does a passport renewal restart the 90-day clock for visiting Italy?
If you were hoping that your renewed passport might offer a way to avoid the 90-day rule when visiting Italy, here is what you should know.
Published: 10 May 2023 10:42 CEST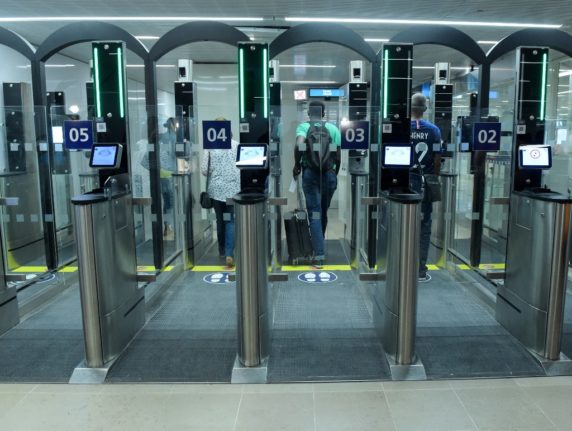 Passport control gates. Photo by ERIC PIERMONT / AFP.
EXPLAINED: Has Italy still got any Covid rules in place?
Italy is blissfully free of Covid restrictions this summer - or is it? Here's what you need to know about the country's few remaining rules.
Published: 30 May 2023 13:20 CEST