For members
Do foreigners in France need to carry proof of ID?
You may have heard that you need to carry your ID card with you at all times in France - but is this actually true and what can happen if you don't have any? 
Published: 9 May 2023 10:58 CEST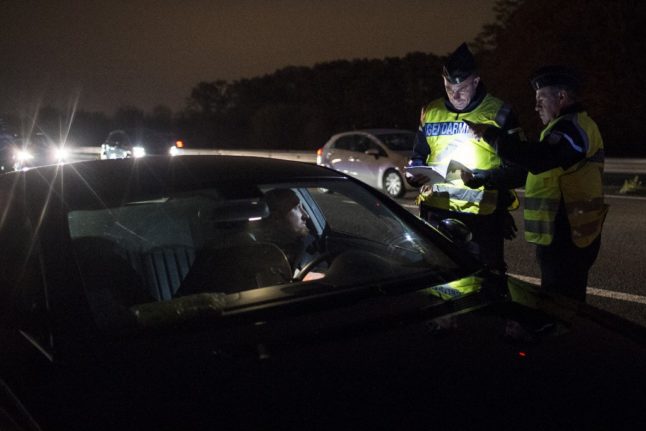 ID checks can take place at any time of day. (Photo by SEBASTIEN SALOM GOMIS / AFP)
For members
Property tax surcharge: Where in France second-home owners are liable for extra taxes
Local authorities in certain parts of France are entitled to place an extra property tax on second homes - here's how the system works and how to find out if your area is introducing such a rule.
Published: 31 May 2023 15:56 CEST