For members
'Not the truth': Boss of Sweden's Migration Agency disputes Brexit deportation figures
In an interview with The Local for our Sweden in Focus podcast, the outgoing head of Sweden's Migration Agency argued Sweden's high Brexit deportation figures don't tell the full story and claimed Covid travel rules were partly to blame for the high number of Britons ordered to leave.
Published: 5 May 2023 13:48 CEST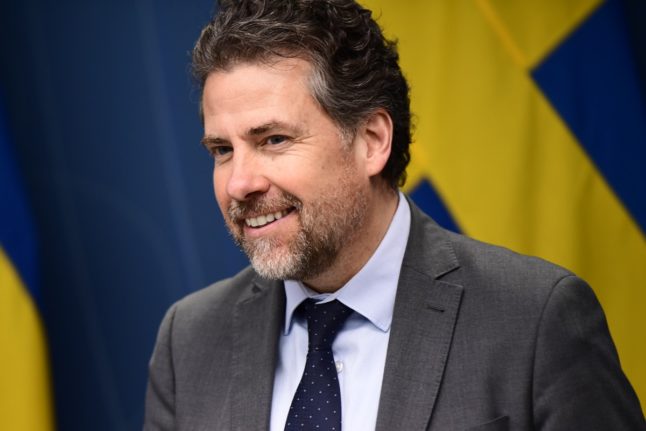 Mikael Ribbenvik, the Director General of the Swedish Migration Agency, said that the Eurostat figures on the deportation of people from Britain were highly misleading. Photo: Anders Wiklund/TT
For members
INTERVIEW: How best to respond to the Sweden Democrats' Swexit gambit
The far-right Sweden Democrats have tried to fire up the long-dormant debate over Sweden's membership of the European Union. We spoke to Lund University professor Ian Manners about what it means and what to do about it.
Published: 24 May 2023 14:14 CEST