For members
Ban on swimming pool sales in south of France as drought intensifies
With large parts of France already under drought warnings, the environment minister has announced a ban on above-ground swimming pools in parts of the south.
Published: 5 May 2023 11:00 CEST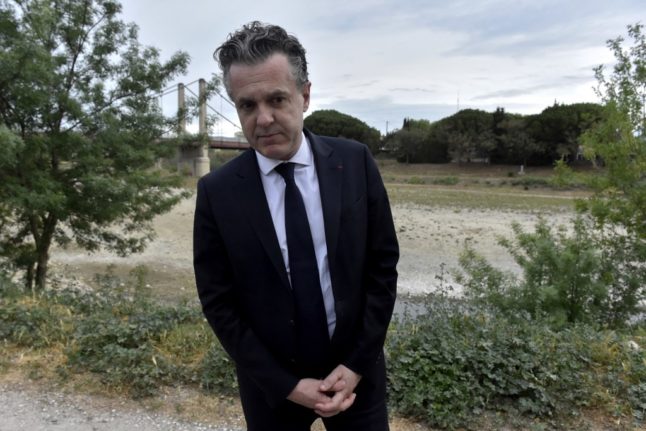 Environment minister Christophe Bechu visits drought-hit areas of France. Photo by RAYMOND ROIG / AFP
For members
How to get planning permission for your French property
If you own property in France and you want to extend it, embark on a renovation project or even - in some areas - paint the shutters a different colour, you will first need to get permission from the mairie. Here's how the French planning permission system works.
Published: 30 May 2023 16:16 CEST