For members
Why don't Scandinavians try harder to understand each other?
At a conference in Sweden attended by Deputy Editor Becky Waterton this week, the Danish presenters were asked to switch to English for their Swedish audience. Why don't Scandinavians make more effort to understand each other, and what are they missing out on?
Published: 4 May 2023 15:37 CEST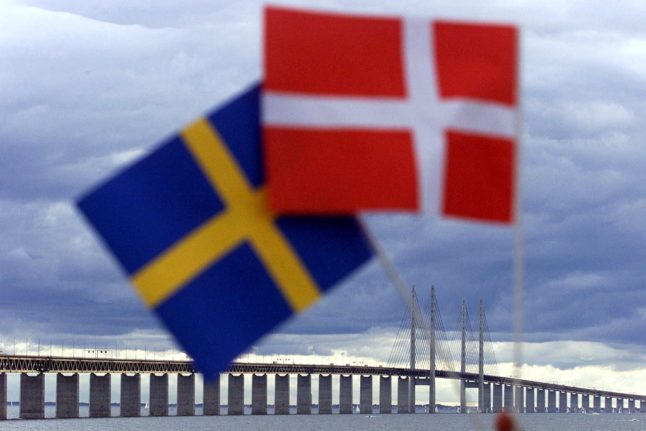 Swedes often have a hard time understanding Danes in particular, despite the fact the Scandinavian languages are very similar. Photo: Søren Bidstrup/Scanpix Denmark/AFP
Reader's story: How I adapted to Sweden's cashless society
Learn Swedish. Get a personnummer. Go cashless. Moving to a new country means going through a series of 'firsts'. The Local reader Alexander de Nerée writes about some of the challenges, quirks and adventures he has faced since moving to Sweden.
Published: 25 October 2021 16:28 CEST
Updated: 26 October 2021 07:40 CEST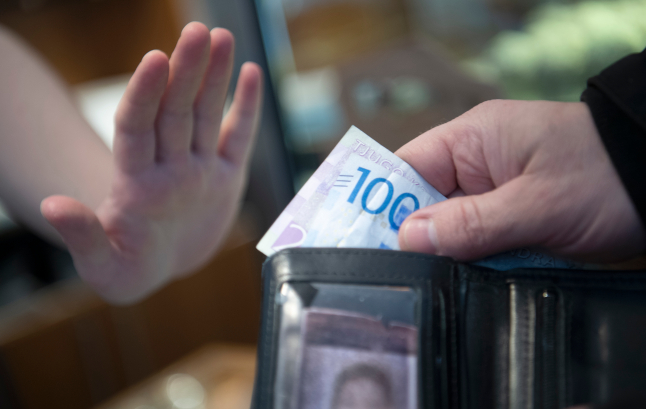 Once you go cashless, can you ever go back, asks a The Local reader in this column. Photo: Fredrik Sandberg/TT