For members
Paris 'rent police' crack down on illegal holiday lets in city
A dedicated unit formed to crack down on illegal seasonal rentals, including Airbnbs, in Paris has helped net the French capital €18 million in fines in four years.
Published: 19 April 2023 11:23 CEST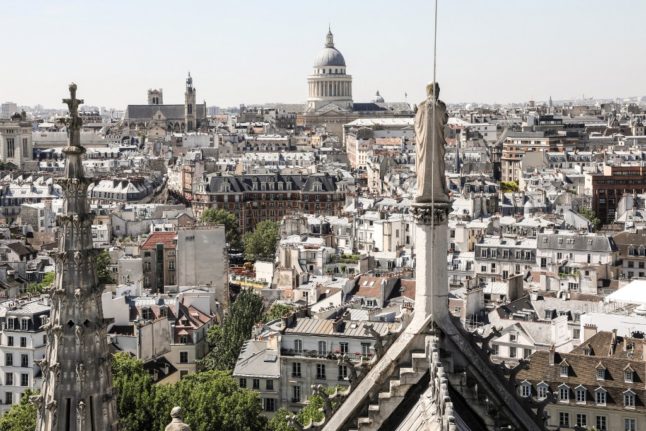 Rooftop views in Paris. (Photo by Ludovic MARIN / AFP)
The rules for installing air conditioning in your French home
Air conditioning does not come as standard in French homes - just five percent of private dwellings have AC - so if you want it this summer, you may need to install it yourself. However, as well as being expensive, this can be a complicated process.
Published: 2 June 2023 16:58 CEST