For members
'Apartment exchange': How could Switzerland curb rent prices?
Depending on where in Switzerland you live, your rent may be exorbitantly high, but with the housing shortage in many parts of the country, simply moving into cheaper accommodations is not always an option. But a tenants group has proposed a solution.
Published: 29 March 2023 14:48 CEST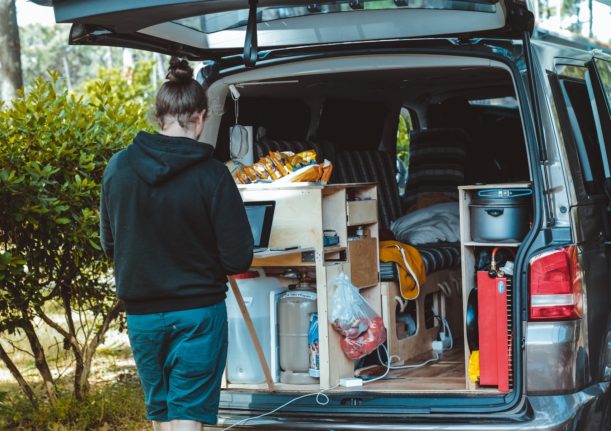 Apartment exchanges could curb costs, tenants association says. Photo by Brina Blum on Unsplash
For members
EXPLAINED: How the Swiss Tenants Association wants to tackle the housing shortage
Rental prices in Switzerland have been soaring for years with no end in sight. Now the nation's association for protecting tenants has called on politicians to take action with a series of demands.
Published: 12 May 2023 16:42 CEST