For members
US Ambassador: 'I'm always impressed by just how engaged and candid Swedes are'
In the last of our current series, we sat down with United States Ambassador Erik Ramanathan to talk about everything from trade ties, military support and taxation to how much he has come to appreciate Swedes' candour.
Published: 28 March 2023 06:33 CEST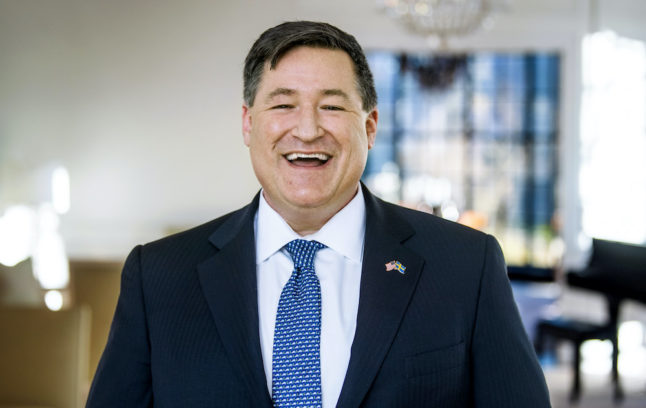 US Ambassador Erik Ramanathan. Photo: Claudio Bresciani/ TT
For members
Democracies like Sweden and Taiwan 'should support each other'
In the latest of our interviews with international envoys, we catch up with Klement Gu, Taiwan's representative to Sweden, about his impressions of Sweden, healthy trade ties, and how Sweden can support Taiwan amid tensions with China. 
Published: 14 March 2023 10:26 CET