For members
Politics in Sweden: Sexual abuse allegations, 'big drama' and Vikings
Here's the roundup of the week in Swedish politics, in the latest edition of The Local's Politics in Sweden column.
Published: 27 March 2023 11:36 CEST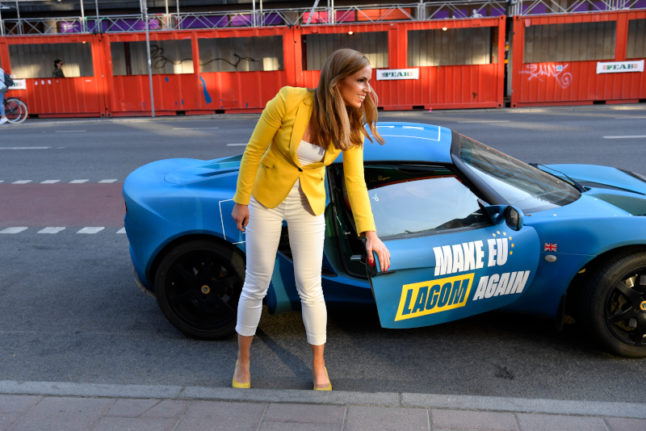 Sara Skyttedal during the EU election campaign in 2019. Photo: Anders Wiklund/TT
For members
Politics in Sweden: The two main events you shouldn't miss this summer
The Local gives you the lowdown on the political events to add to your calendar in the summer of 2023.
Published: 29 May 2023 11:08 CEST