For members
The companies that insure young drivers in Spain
Like in many countries, insuring new drivers can be expensive in Spain and some companies even refuse to take the risk on younger people behind the wheel. Here are the different types of cover and companies that insure young drivers in Spain.
Published: 24 March 2023 13:58 CET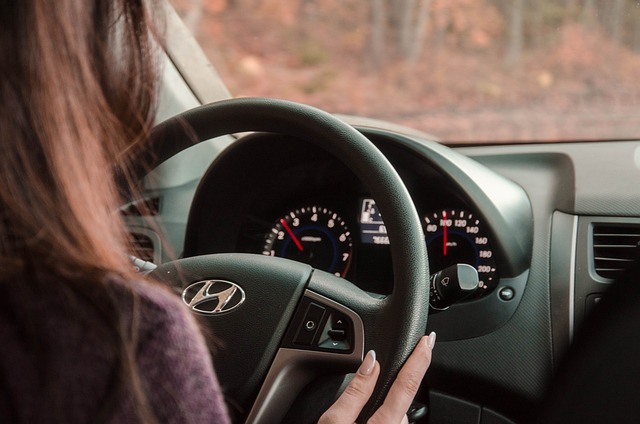 Photo: Pixabay.
For members
EXPLAINED: What you need to know about road tax in Spain
Here's what you need to know about IVTM, Spain's road tax, as well as how much it is, how to pay it, and what happens if you don't.
Published: 26 May 2023 11:26 CEST