For members
REVEALED: The problems foreigners have getting started in France
A recent international has ranked France among the 10 hardest countries for foreign citizens to settle in. But what makes getting started in France so difficult?
Published: 24 March 2023 13:16 CET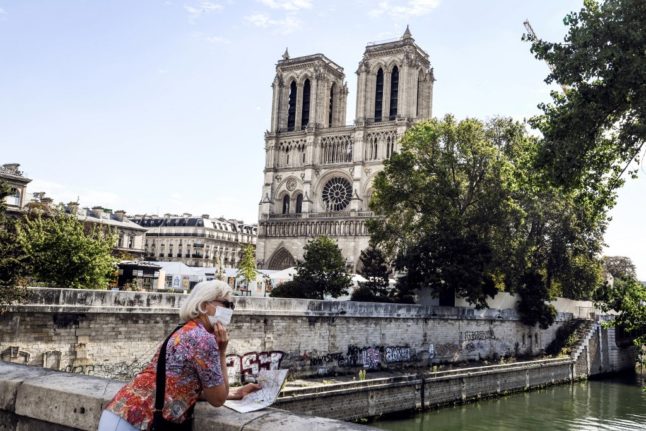 A person stands on the Petit pont-Cardinal Lustiger in front of Notre-Dame cathedral in Paris (Photo by ALAIN JOCARD / AFP)
For members
Reader Question: Can I find an American-style real estate agent in France?
Buying - and even finding - property in France can be a challenge for those accustomed to the system in the United States. Here's how the French system works and some tips for American buyers.
Published: 6 April 2023 13:53 CEST
Updated: 10 April 2023 05:49 CEST