For members
Everything that changes in Germany in April 2023
From the €49 ticket pre-sale to higher tax allowances for employees and single parents, here's everything that's set to change in Germany in the coming month.
Published: 24 March 2023 14:39 CET
Updated: 3 April 2023 09:17 CEST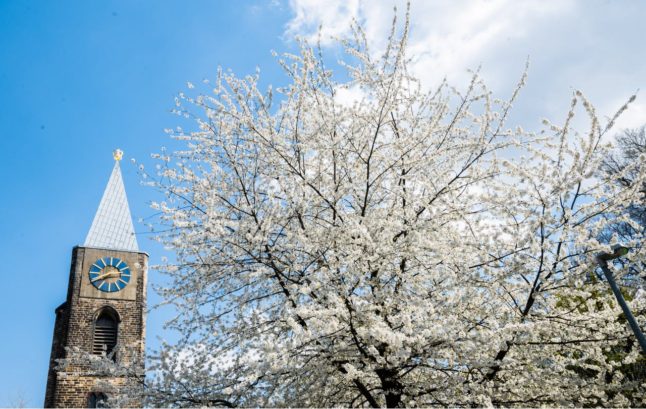 A tree in bloom outside an evangelical church in the Kleefeld district of Hannover. Photo: picture alliance/dpa | Julian Stratenschulte
For members
Why are flights to and from Germany so expensive at the moment?
Air travel has ramped up again after the pandemic. But those travelling around Europe from German airports will notice there's been a surge in prices. Here's what's going on.
Published: 2 June 2023 13:22 CEST