For members
Six useful products I discovered in Denmark
Denmark is well known for its tradition for high quality design, but which products make a difference to everyday life?
Published: 22 March 2023 17:52 CET
Updated: 8 April 2023 10:48 CEST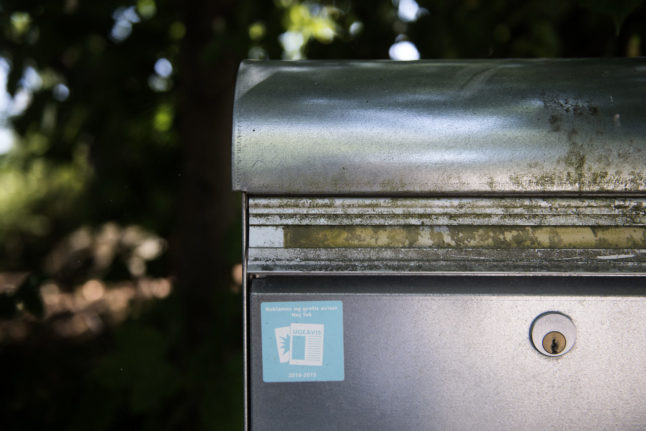 A simple sticker can stop your letter box from overflowing. File photo: Liselotte Sabroe/Ritzau Scanpix
Danish bank Coop refuses to open accounts for non-Danish speakers
Coop Bank has refused customers purely on the basis that they cannot speak Danish, according to a media report in Denmark.
Published: 6 March 2023 11:15 CET