For members
Reader Question: My status changed, do I need to change my French residency permit?
For foreigners in France on a visa or residency permit related to their status - such as a working visa, student visa or visitor visa - it can be difficult to know what to do when your status changes, such as when you retire, change jobs or start working after your studies have ended.
Published: 22 March 2023 12:49 CET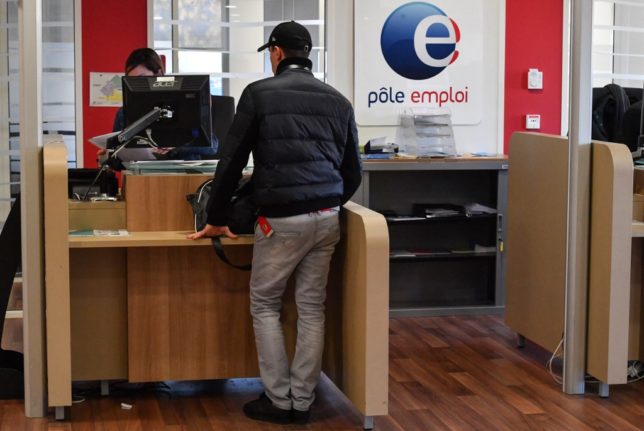 A man stands at a booth in a branch of France's national employment agency Pole Emploi in Montpellier (Photo by PASCAL GUYOT / AFP)
For members
What is the EU's plan to make freedom of movement easier for non-EU residents?
Members of the European Parliament are trying to reduce the time required for non-UE citizens living in EU countries to get long-term resident status and move more easily across the bloc. But will it happen?
Published: 22 April 2023 12:32 CEST