For members
UPDATE: How long will the Norwegian krone remain weak? 
The Norwegian krone has been at its lowest value for three years. So how long will Norway's currency struggle against the dollar, the euro and the pound? 
Published: 22 March 2023 16:07 CET
Updated: 27 April 2023 10:19 CEST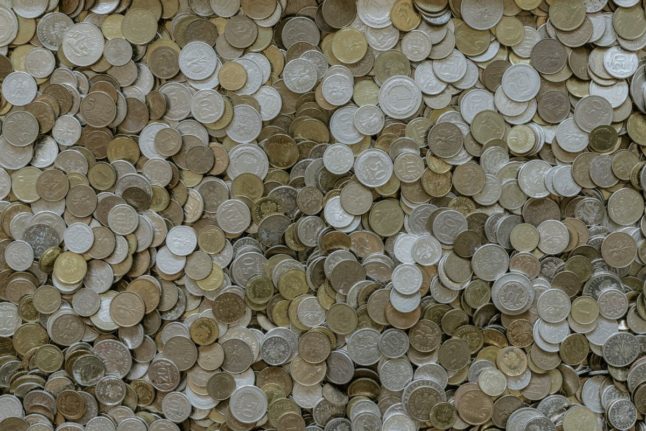 Here's when the weak Norwegian krone could complete a turnaround. Pictured are various currencies.Photo by
Pawel Czerwinski
on
Unsplash
For members
What Norway's weak krone means if you are travelling this summer 
Norway's krone is down considerably to almost all major currencies. This affects how cheap or expensive your trip in or out of Norway will be this summer. 
Published: 2 June 2023 11:29 CEST