For members
German word of the day: Sommerzeit
The clocks are springing ahead this weekend, marking the beginning of daylight saving time and the end of the dark winter period. Aptly described in German as die Sommerzeit, here is the history of how the practice came about.
Published: 22 March 2023 12:13 CET
Updated: 23 March 2023 11:15 CET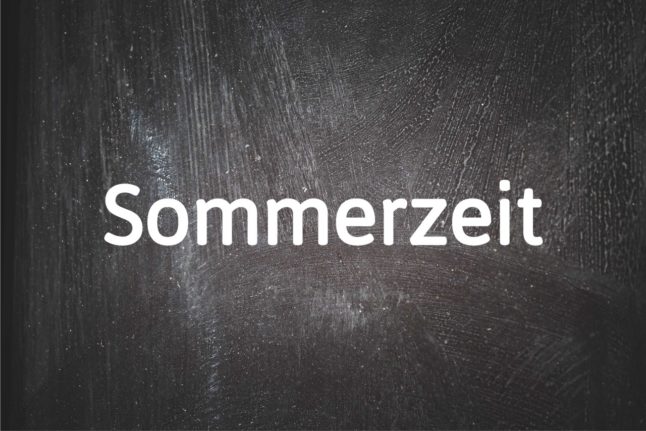 Photo credit: Francesco Ungaro / Unsplash + Nicolas Raymond / flickr
For members
Why does Swiss German have so many French loan words?
French is often crowned the world's most beautiful language and has, for centuries, infiltrated Switzerland's German-speaking region. But why did so many French words end up in Swiss German and which are most commonly used?
Published: 16 May 2023 14:30 CEST