For members
ANALYSIS: Can Austria's government get inflation under control?
While other EU countries have seen inflation rates decreasing, Austria's remains high. So what is the government doing to control it and why is it failing?
Published: 22 March 2023 12:57 CET
Updated: 19 April 2023 15:45 CEST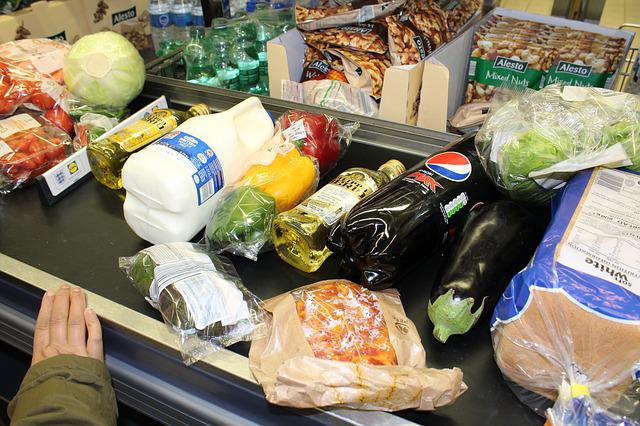 As inflation rises, energy and food prices have soared in Austria.(Photo: Soydul Uddin/Pixabay)
Is inflation finally subsiding in Austria?
Statistics Austria released a preliminary estimate showing that the inflation rate in May was 8.8 per cent, a decrease from the previous month's rate of 9.7 per cent. So are prices finally going to go down?
Published: 1 June 2023 12:14 CEST
Updated: 3 June 2023 14:29 CEST