For members
Will pension strikes affect the Easter holidays in France?
France is in the grip of a long-running battle over pension reform that has seen periodic strikes, large demos and occasional acts of violence in the big cities - so will this be over by the time the Easter holidays start?
Published: 21 March 2023 16:47 CET
Updated: 31 March 2023 15:54 CEST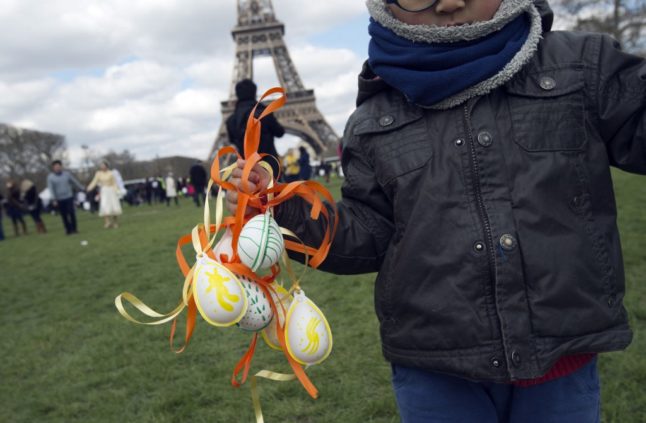 Photo by Miguel MEDINA / AFP
ANALYSIS: Who won the great French pension battle?
It is all over. After five months the great pensions battle of 2023 is won and lost, writes John Lichfield. So from the unions to the politicians to the French people themselves - who are the winners and losers?
Published: 7 June 2023 11:21 CEST