For members
The key things you need to know about Norway's student visa
If you want to study in Norway and you're not from a country that is a member of the European Union (EU) or the European Economic Area (EEA), you will likely need a student visa. Here's what you need to know.
Published: 21 March 2023 09:20 CET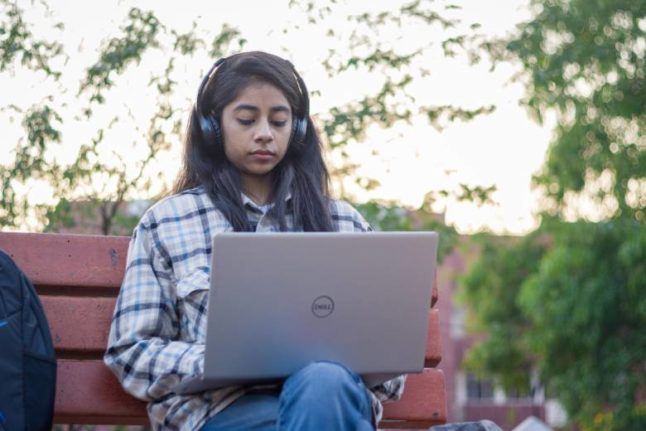 In this article, you'll find the essential information you should be aware of if you're seeking to obtain a study permit for attending a university or college in Norway. Photo by
Sanket Mishra
on
Unsplash
For members
How many travellers are turned away at European borders because of 90 day limit?
Many Non-EU nationals, including Britons since Brexit, need to make sure they don't go over the 90-day rule in the EU/Schengen area. But how many people are turned away at European borders because they overstayed?
Published: 21 May 2023 12:19 CEST