For members
Why is Norway on a downward happiness trajectory?
The World Happiness Report (WHR) published Monday placed Norway in seventh place. Despite the high ranking, Norwegians' happiness has been on a downward trend in recent years.
Published: 20 March 2023 09:38 CET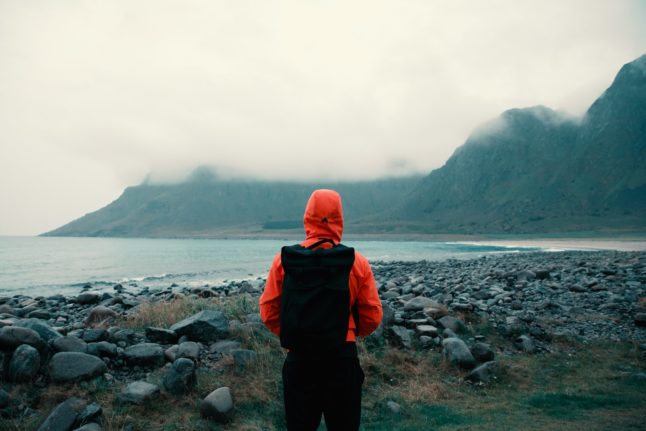 Happiness has been on a downward trend in Norway for a few years now, but why? Pictured is a Norwegian nd a gloomy backdrop. Photo by
Nick Scheerbart
on
Unsplash
For members
The most common complaints that foreigners have about Bergen
Bergen, Norway's second-biggest city, is a beautiful international hub that almost effortlessly captures the hearts of both visitors and new residents. However, even amidst its beauty and hospitality, some aspects of life in Bergen can leave you a bit frustrated.
Published: 30 May 2023 09:11 CEST