For members
Social life in Switzerland: 10 things the Swiss do in their free time
Have you ever wondered what Swiss people get up to after work and at the weekend? We have put together 10 of the most popular leisure activities of the Swiss – and some are completely free of charge.
Published: 20 March 2023 16:04 CET
Updated: 24 March 2023 14:40 CET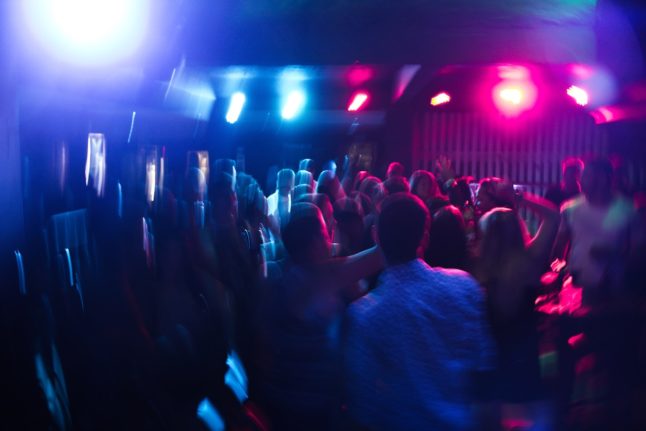 What do the Swiss do in their free time? Photo by Maurício Mascaro: https://www.pexels.com/photo/people-dancing-inside-building-801863/
For members
Why you might hear gunfire in your Swiss neighbourhood
One thing you should get accustomed to while living in Switzerland is the sound of gunfire.
Published: 26 May 2023 13:21 CEST