For members
Foreign nationals in Switzerland pay higher rents, new figures reveal
New figures are indicating a worrying housing trend: many Swiss landlords require tenants with immigration background to pay more for their accommodations.
Published: 20 March 2023 07:57 CET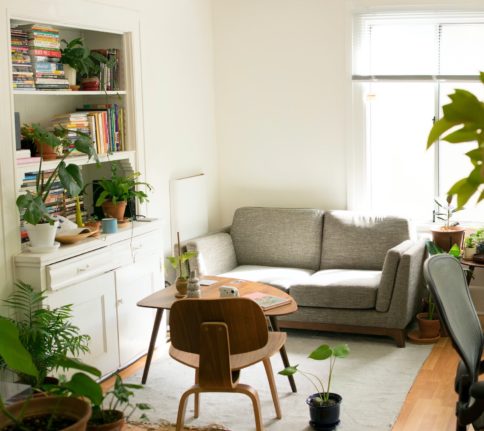 Foreigners may pay higher rent and liver in smaller apartments. Photo by Patrick Perkins on Unsplash
For members
EXPLAINED: How the Swiss Tenants Association wants to tackle the housing shortage
Rental prices in Switzerland have been soaring for years with no end in sight. Now the nation's association for protecting tenants has called on politicians to take action with a series of demands.
Published: 12 May 2023 16:42 CEST