For members
19 of the best child-friendly days out in and around Paris
Whether you are looking for a kid-friendly day trip outside of Paris, or activities to enjoy in the capital, Paris-based journalist and mum-of-two Helen Massy-Beresford offers the best places to visit with children in tow.
Published: 20 March 2023 12:07 CET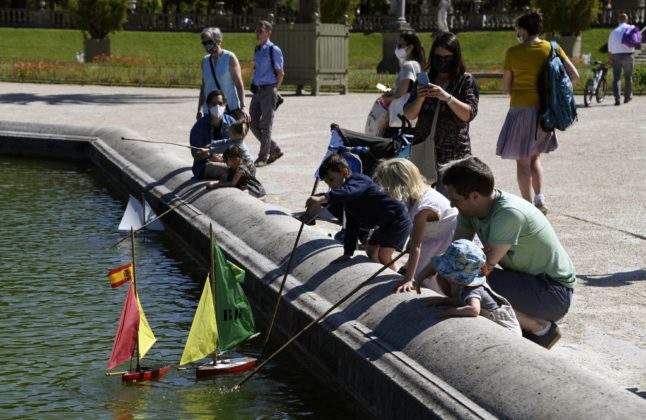 Children set their wooden sailing boats, rented from a stall, in the pond in the Jardin du Luxembourg park (Photo by BERTRAND GUAY / AFP)
Lakes, reservoirs and rivers: Where are France's best inland beaches?
Take a look at the map of France's best beaches and the first thing you will notice is that many of them are a long way away from the sea. This is because in France, a 'plage' doesn't always mean the seaside.
Published: 5 June 2023 17:09 CEST