For members
Who will pay less income tax under Italy's planned reforms?
Italy is planning an overhaul of the tax system meaning new income tax rates for many - but who will benefit the most, and least?
Published: 17 March 2023 13:41 CET
Updated: 20 March 2023 09:01 CET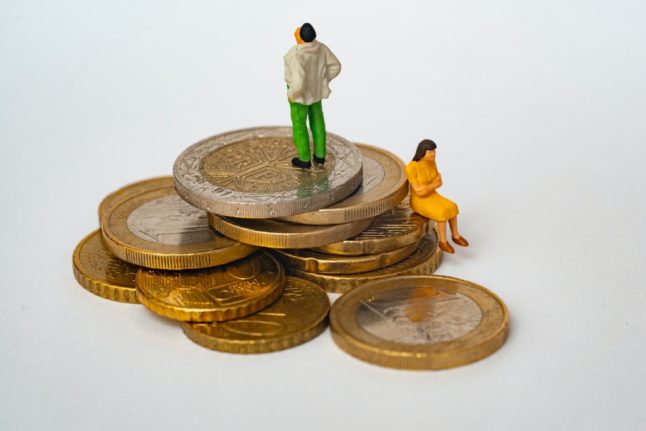 Italy's main income tax, Irpef, will undergo major changes as part of a planned overhaul of the country's fiscal system. Photo by
Mathieu Stern
on
Unsplash
Italy to ban lab-grown foods in bid to protect tradition
Italy's government on Tuesday approved a bill banning the use of synthetic foods, including artificial meat, which it says threatens the country's agri-food heritage.
Published: 29 March 2023 12:36 CEST