For members
Who will pay less income tax under Italy's planned reforms?
Italy is planning an overhaul of the tax system meaning new income tax rates for many - but who will benefit the most, and least?
Published: 17 March 2023 13:41 CET
Updated: 20 March 2023 09:01 CET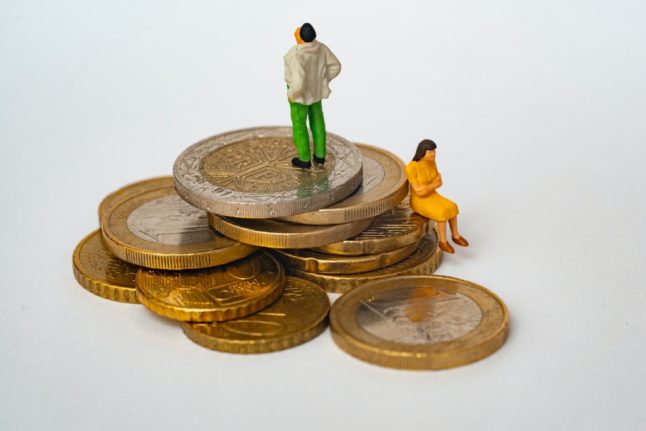 Italy's main income tax, Irpef, will undergo major changes as part of a planned overhaul of the country's fiscal system. Photo by
Mathieu Stern
on
Unsplash
Italy's government proposes bill to make surrogacy a 'universal crime'
Italy's parliament is set to debate a bill that would expand criminal penalties for the use of surrogacy, in what opponents say is part of a broader attack on gay rights by the country's hard-right government.
Published: 22 March 2023 13:29 CET