For members
Can German homeowners expect high renovation costs under new EU law?
The EU is paving the way for new legislation that would make both new and existing homes more climate-friendly - but the law could bring steep costs for homeowners in Germany. Here's what we know so far.
Published: 17 March 2023 11:46 CET
Updated: 19 March 2023 09:09 CET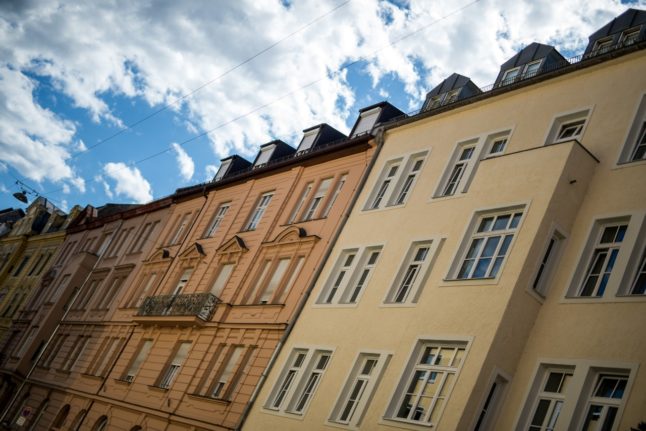 Flats in Munich's historic city centre. Photo: picture alliance / Matthias Balk/dpa | Matthias Balk
For members
How Germany wants to make it easier for families to own a home
Germany is launching a new loan programme to help families get on the property ladder. Here's what you need to know.
Published: 25 May 2023 13:00 CEST
Updated: 28 May 2023 08:24 CEST