For members
Can German homeowners expect high renovation costs under new EU law?
The EU is paving the way for new legislation that would make both new and existing homes more climate-friendly - but the law could bring steep costs for homeowners in Germany. Here's what we know so far.
Published: 17 March 2023 11:46 CET
Updated: 19 March 2023 09:09 CET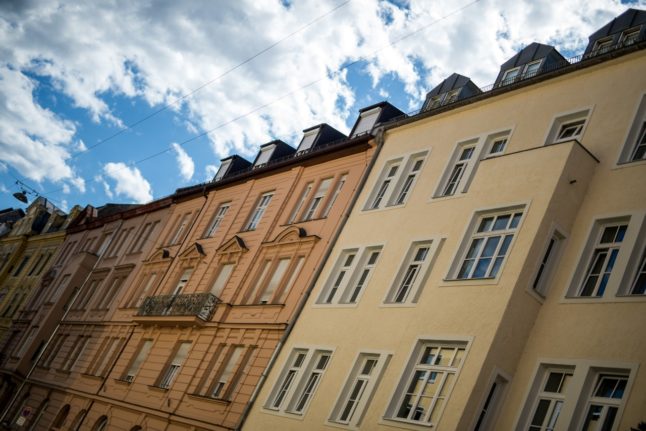 Flats in Munich's historic city centre. Photo: picture alliance / Matthias Balk/dpa | Matthias Balk
Why Germany wants families to move to the countryside
Germany's housing crisis is no secret, and with apartments increasingly scarce in the cities, one minister is calling on people to swap the concrete jungle for a life in the country.
Published: 22 March 2023 12:51 CET
Updated: 22 March 2023 17:26 CET