For members
Reader question: Will Credit Suisse crisis impact my savings in Switzerland?
In many people's minds, Swiss banks are synonymous with scandals. Past and present events have shown this is sometimes true, but what — if any — effect will all these financial wheelings and dealings have on your money?
Published: 16 March 2023 11:21 CET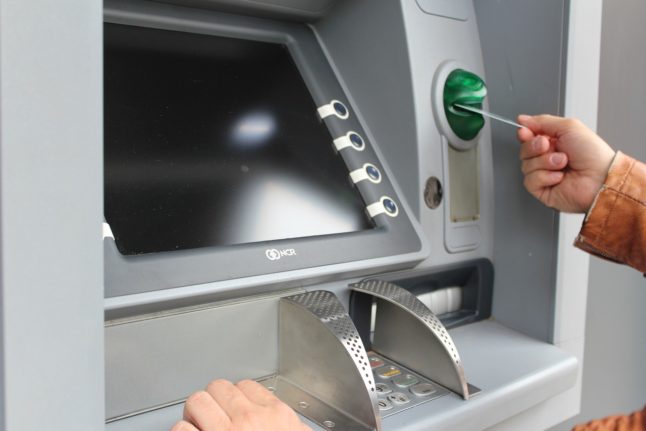 Your money is safe in Credit Swiss and other Swiss banks. Image by Peggy und Marco Lachmann-Anke from Pixabay
Geneva watch show opens in throes of Swiss banking turmoil
The Geneva watch fair opened this week buoyed by booming growth in the watchmaking industry, but insiders warily eyed the banking sector turmoil, evoking painful memories of the 2008 financial crisis.
Published: 28 March 2023 09:28 CEST