For members
Reader question: Can I sublet my rented apartment in Switzerland?
If you need to vacate your home temporarily but plan to return there, you may think sub-leasing your apartment is a good solution. But what does the Swiss law (and your landlord) say about it?
Published: 16 March 2023 16:06 CET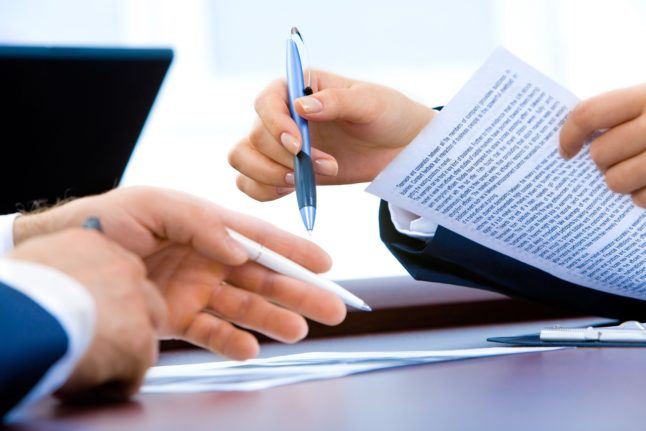 Make sure you sign a contact with sub-tenant and show it to the landlord. Image by aymane jdidi from Pixabay
For members
EXPLAINED: How the Swiss Tenants Association wants to tackle the housing shortage
Rental prices in Switzerland have been soaring for years with no end in sight. Now the nation's association for protecting tenants has called on politicians to take action with a series of demands.
Published: 12 May 2023 16:42 CEST