For members
Reader question: Can I sublet my rented apartment in Switzerland?
If you need to vacate your home temporarily but plan to return there, you may think sub-leasing your apartment is a good solution. But what does the Swiss law (and your landlord) say about it?
Published: 16 March 2023 16:06 CET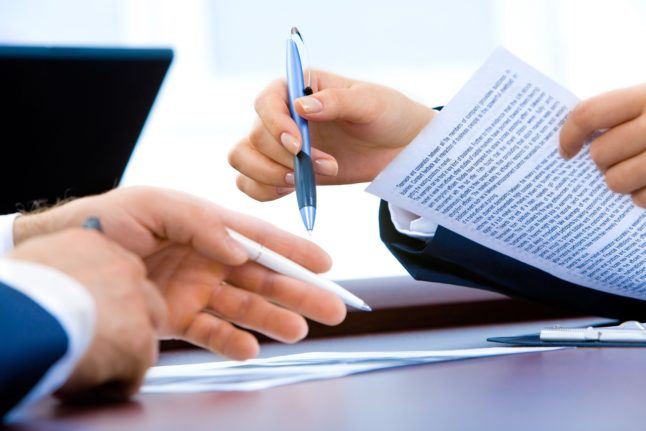 Make sure you sign a contact with sub-tenant and show it to the landlord. Image by aymane jdidi from Pixabay
For members
Foreign nationals in Switzerland pay higher rents, new figures reveal
New figures are indicating a worrying housing trend: many Swiss landlords require tenants with immigration background to pay more for their accommodations.
Published: 20 March 2023 07:57 CET