For members
Why do Danes eat lunch so early?
If you are new to a Danish workplace, you might think that going for lunch at noon would be beating the lunchtime rush. The opposite is true. Lunchtime in Denmark begins as early as 11:30am and you won't find many eating after 1pm. We investigate this early eating habit.
Published: 15 March 2023 13:55 CET
Updated: 19 March 2023 09:25 CET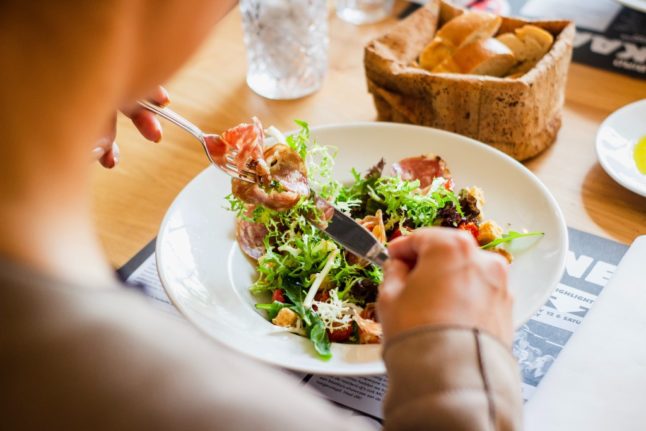 Many people in Denmark eat lunch between 12 and 12.30. Photo: Louis Hansel, Unsplash
For members
How to fake being a local on the Copenhagen Metro
Copenhagen has a modern and efficient Metro system which has been significantly extended in recent years, meaning you are more likely to spend time on it if living in or visiting the capital.
Published: 15 May 2023 17:21 CEST