For members
Reader question: If I work in Switzerland, is it better to live in France?
Commuting to Switzerland for work while living in France can hold lots of advantages, but there are several aspects to consider. From wages and housing to healthcare and taxes, here's a look at what you should know.
Published: 15 March 2023 10:25 CET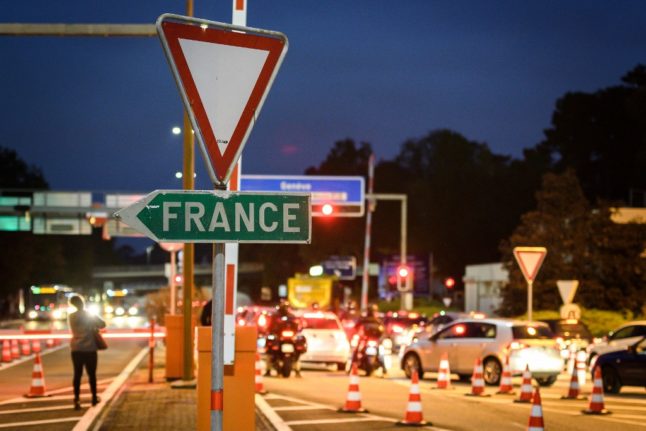 If you want to live in France, there are some important things consider first. Photo by Fabrice COFFRINI / AFP
For members
Reader question: Is it a good time to convert Swiss francs into euros?
If you are planning to travel within the EU this spring, you may be wondering whether you should exchange Switzerland's currency into euros now, or wait a little longer. Here's the outlook.
Published: 22 March 2023 15:38 CET